Join Our Team
Together We Can Succeed!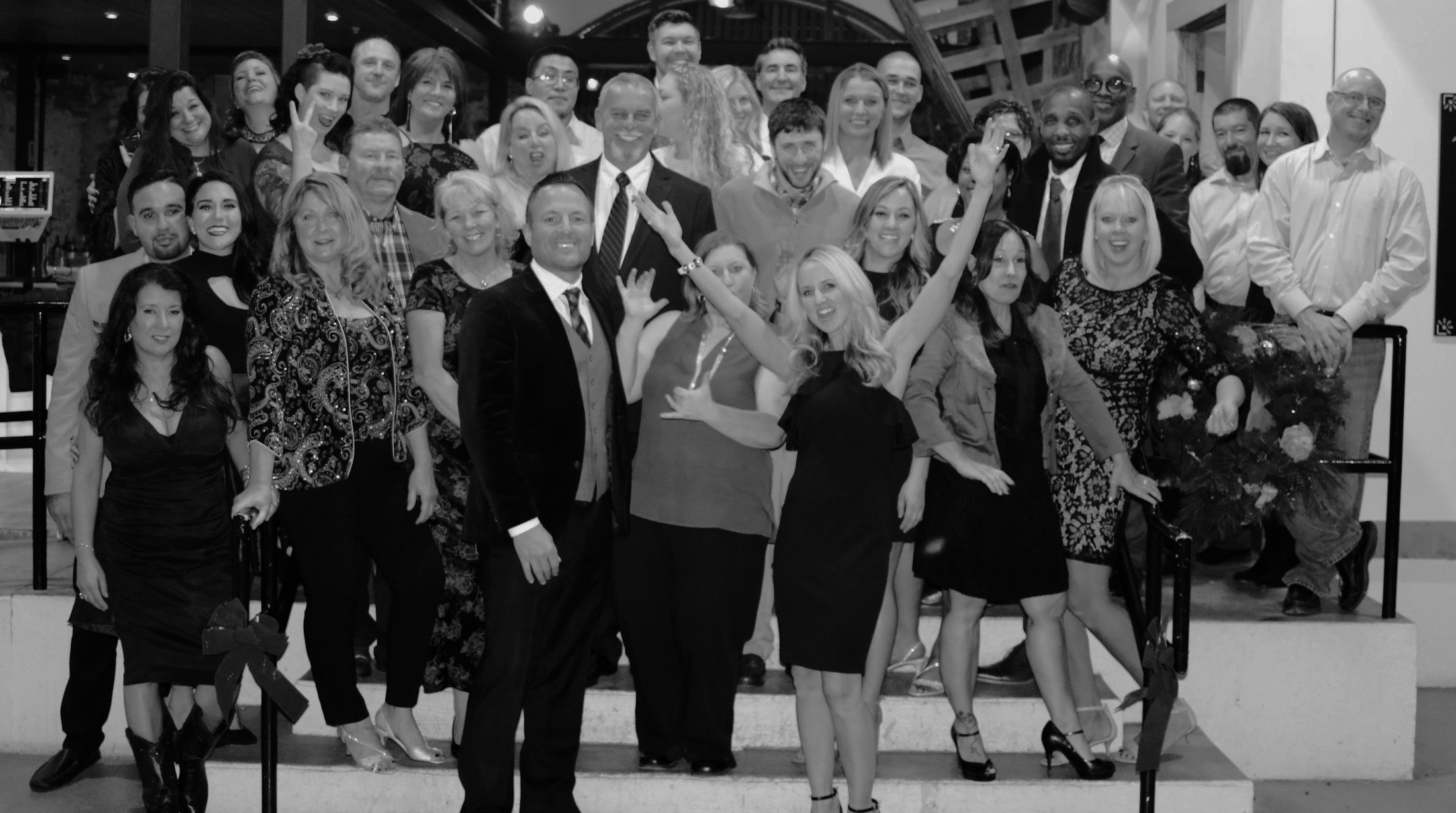 OUR TEAM is one of the FASTEST growing teams in Metro Atlanta.
We offer the latest technology solutions available. From training to software, tech is our specialty. We teach you how to target the modern consumer.
We supply a full line of support to help our agents grow and be successful in the Real Estate industry. From marketing, to dedicated inside sales team, to technology, to administration, to training, to full broker support, we set you up for success! We are passionate about your future!
We are a work hard, play hard family. We want to supply our agents with a fun and positive environment to grow. Our values are the key to our success. Join our team to be the top of the industry and learn from some of the very best. Together we can succeed!.
We are looking for professional, self-motivated, licensed individuals looking to grow their business for our real estate team. Candidates should be accustomed to performing at a high level, be familiar with a sales environment, self-driven and customer service focused.
Our Inside Sales Associates are patient, persistent, poised individuals with an agreesive yet tactful personality. This position involves calling leads, following-up with previous inquiries from potential customers, as well as respond to customer calls and emails to the office plus schedule live appointments.